Product Customization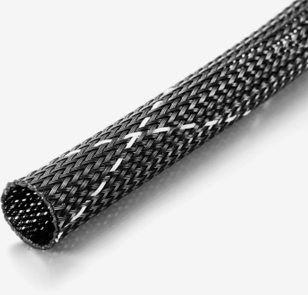 Offering Additional Customer Service
In order to satisfy every customer need for our products, Jdd Tech provides a number of other services, including cutting, special packaging, printing and more.
Precision Cutting to Any Length
Whether it be one inch or one hundred feet, our skilled operator and accurate cutting machine will not let you disappoint.
Sleeving Shape
Round shape is one of our main additional services. Customers ask at times for round shape in order to install it on cables or wires easily. Because braided sleevings are flat, when it is produced, especially for large sizes, we have a special machine that utilizes advanced technology to make it round easily and quickly, while still retaining all of its original qualities.